Steps for Finding your Peerless Gearbox Parts
We have put together a simple 4 step process to help you find your gearbox model and spare part.
1. Identification Sticker
Find the sticker on your gearbox which contains all of the information you need.
2. Gearbox Numbers
Use the sticker to identify and understand the required gearbox numbers.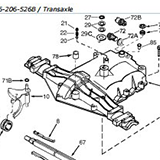 3. PDF Parts Lists
Download the parts list for your gearbox to identify your part.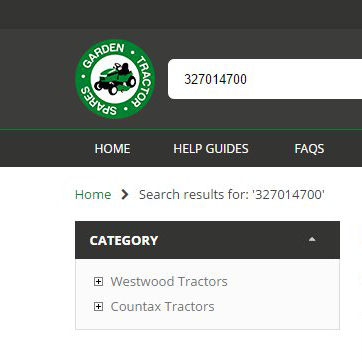 4. Search for Parts
Input the part number into the search to find your part.